 Are you a new or expectant parent looking for the latest information, products, and services to help you navigate the world of parenthood? Look no further than The Baby Expo Dubai!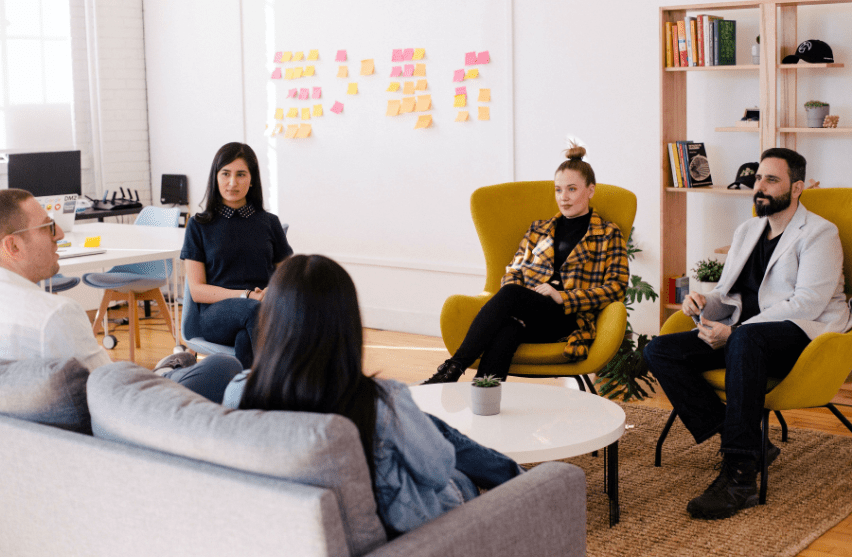 This exciting event brings together top brands, experts, and industry professionals to provide you with everything you need to know about raising a happy, healthy baby. From informative workshops and seminars to the latest products and technologies, The Baby Expo Dubai is the ultimate destination for parents and parents-to-be.
Keep reading to learn more about why attending The Baby Expo Dubai could be the best decision you make for you and your little one.
BABY GEAR
Strollers, car seats, carriers, playpens, high chairs, and other items designed for a baby's or toddler's comfort and safety.
Clothing and Accessories
Onesies, sleepers, socks, hats, bibs, burp cloths, blankets, and other baby/toddler apparel
Nutrition and Nursing
Bottles, breast pumps, nursing pillows, high chairs, formula, and early year's nutrition.
NURSERY AND DECOR
Cribs, changing tables, bedding, décor items, and other furniture and accessories for a baby's/toddler's room.
Health and Safety
Baby monitors, thermometers, first aid kits, safety gates, baby- proofing products, and other items designed to keep babies & toddlers healthy and safe.
Toys and Games
Cribs, changing tables, bedding, décor items, and other furniture and accessories for a baby's/toddler's room.
BATH AND POTTY
Baby bathtubs, towels, washcloths, diaper bags, changing pads, and other items related to baby hygiene.
EDUCATION AND DEVELOPMENT
Educational toys, books, music, nurseries, playschools
Maternity Products
Maternity clothes, breastfeeding clothing, postpartum support belts
Technology and Gadgets
Smart baby monitors, bottle warmers, pacifiers, and other innovative gadgets designed to make parenting easier.
Family/Baby Photographers
Post-Partum Support
The Baby Expo Dubai will take place at the Iconic Madinat Jumeirah in Dubai
Madinat Arena, Madinat Jumeirah
Madinat Arena is Dubai's premier events venue offering an exceptional experience for attendees. This stunning venue is located in the heart of the iconic Madinat Jumeirah resort, offering breathtaking views of the Arabian Gulf and the world-famous Burj Al Arab.
Positioned in the heart of Dubai and with easy access and ample parking, making it convenient for visitors, the venue boasts world-class facilities, and attendees can enjoy some of Dubai's best restaurants, bars and shops only a short walk from the Arena.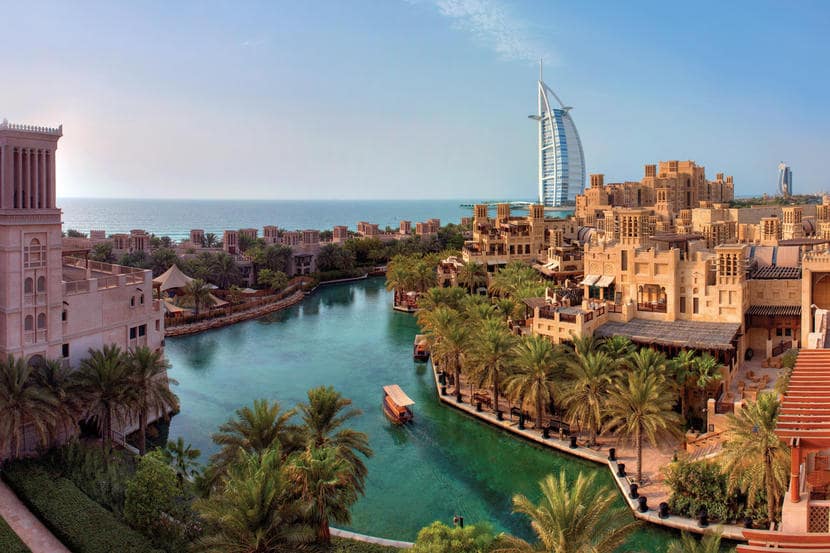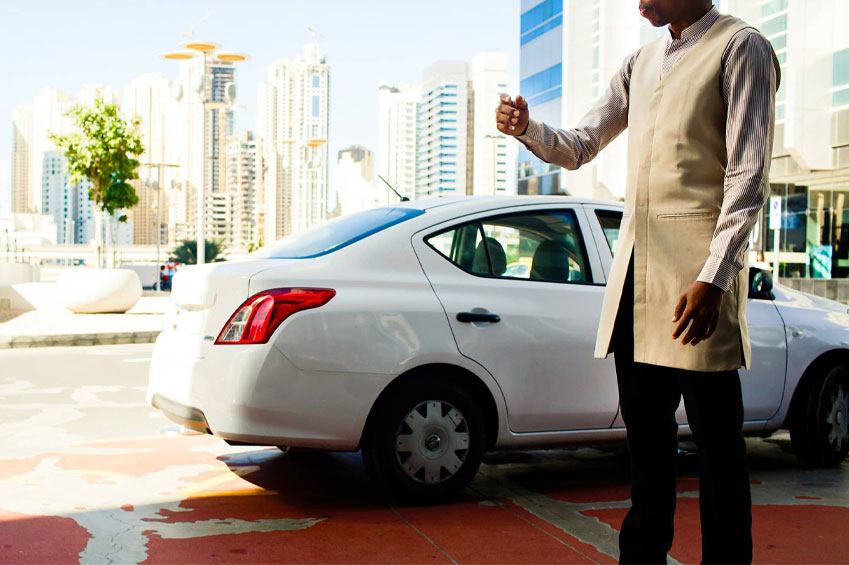 Attendees visiting The Baby Expo Dubai will have access to free valet parking for the duration of the event.
The Baby Expo Dubai will take place at the Iconic Madinat Jumeirah in Dubai